Caring for our older dogs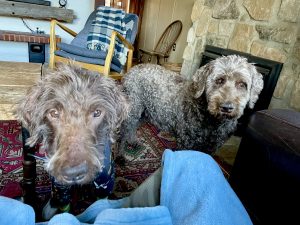 Suddenly, I took in two new senior dogs, and that's in addition to three other seniors that grew up here, plus three younger dogs. With so many older dogs under one roof, and with the generous contributions and volunteering from the wonderful Berkshire Hills community, we have the perfect situation to find out what helps these sweet souls to:
feel comfortable
enjoy life
stay as healthy as they can
and make the final decisions about end of life.
My eyes just got misty writing those last words. I'll talk about that, too.
I hope our discoveries will help you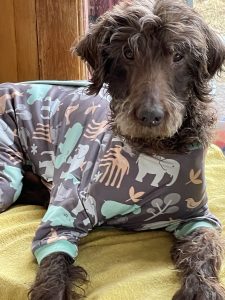 .